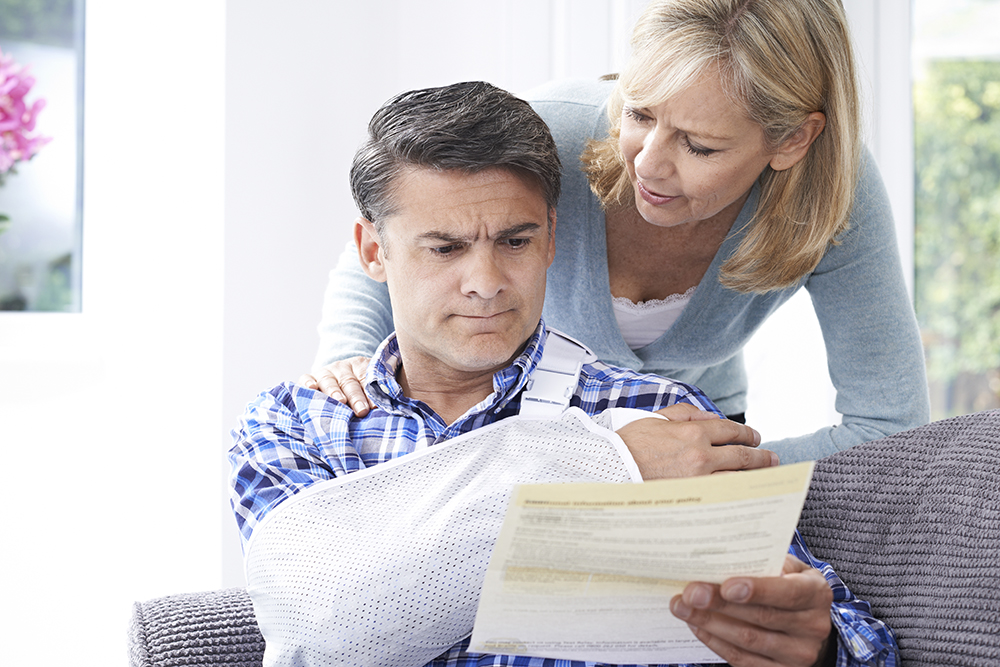 Ohio Workers' Compensation FAQs — Do I Have a Personal Injury Case in Addition to a Workers' Comp Claim?
In exchange for workers' compensation, injured workers generally do not have the right to sue their employers. However, there are times when an injured worker can obtain additional compensation by filing a personal injury case in addition to a workers' compensation claim. For example, when a police officer is responding to a call and is injured by the negligence of a third party driving an automobile.
When Does a Workplace Injury Constitute a Personal Injury Case?
Workers' compensation laws protect employers against lawsuits from injured employees except in cases of intentional torts. However, those laws don't protect parties other than your employer, and in these cases, you may be able to file a personal injury case.
Examples of where a workplace injury can be caused by a third party (someone other than you or your employer) and can thus be a personal injury case include:
Auto accidents occurring on the job
Injuries caused by trucks and delivery vehicles on the job
Injuries caused by other contractors or vendors at job sites
Product liability claims against manufacturers of equipment or chemicals used on the job
Negligent treatment by hospital doctors or other medical caregivers after you are injured on the job that enhanced the original injury
When Can I Sue My Employer?
If a personal injury case isn't enough, there are instances where you can sue your employer. For example, if your employer removes a safety guard from a machine or deliberately withholds information about a workplace hazard and you are injured as a result, you can file an intentional tort lawsuit against your employer.
You can also receive additional workers' compensation benefits if your employer violates a specific workplace safety requirement (VSSR) established by law or by the Bureau of Workers' Compensation.
If you are injured in an accident or by anyone who doesn't work for your employer, you can seek additional compensation (such as money for pain and suffering) by filing a personal injury case against the negligent party. If you think you may have a personal injury case — or any other workplace injury issue — please contact Brian and Bruce Taubman at Taubman Law for a free, no-obligation consultation to help you identify the pros and cons of your specific situation. Protect your rights and get the compensation you deserve.
---
This post was written by Cleveland attorney Bruce Taubman, who practices workers' compensation, personal injury, and medical malpractice throughout Ohio.
Taubman Law primarily practices in personal injury, medical malpractice, workers' compensation law, and employment discrimination throughout Northeast Ohio and beyond. For more than 40 years, the Taubman Law Family has been helping our clients receive the compensation that they deserve. Come and see us at our Ohio City office (1826 West 25th) for a free consultation or contact us here to set up an appointment. A lawyer who cares is right around the corner. Taubman Law — Smaller, Smarter, Better.
Related Posts