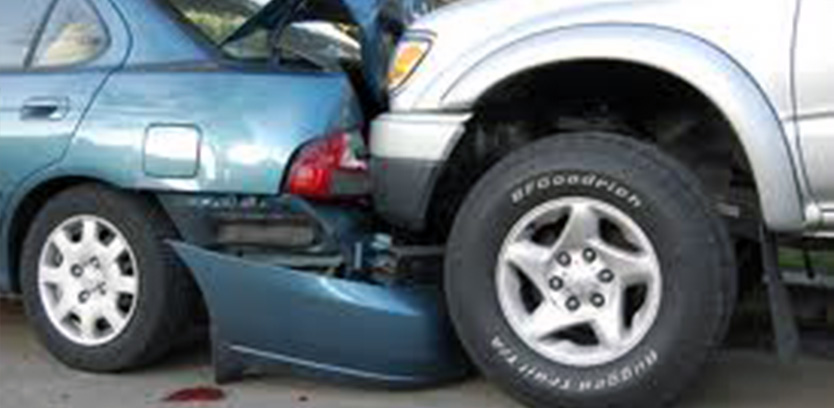 Multiple settlements reached with the City of Cleveland and CMHA
Settlement reached for an injured toddler on CMHA property
Taubman Law reached a settlement with CMHA (Cuyahoga Metropolitan Housing Agency) for $50,000.00 for a little girl age five who fell through a window at one of their properties when she was two (2) years old. Because the statute of limitations does not expire until two years after the minor reaches the age of majority, Taubman Law decided to wait until her injuries could be determined properly.
The little girl suffered a fracture to her skull but she made a good recovery. Her parents did not take her to a pediatric neurologist despite Taubman Law's requests and as such there was no expert report to testify to as to permanency or to causally connect any problems she was having at school to this injury. All damages must be supported by evidence causally connecting the injuries by a preponderance of the evidence and testified to a reasonable degree of medical certainty.
From a negligence standpoint, the primary issue here is one of notice. Here, the windows were dirty and rusty and there was testimony that these conditions had been previously reported to the landlord. Despite the fact of a good recovery and no expert testimony Taubman Law obtained a $50,000.00 settlement.
All minor settlements in excess of $10,000.00 must be approved by the probate court of the county in which the claimant resides. Most of the money has to be deposited in a guardian's or trustee account until the minor reaches the age of 18.
Settlement reached against the City of Cleveland for an Auto Accident
Another settlement reached was with the City of Cleveland when one of their snow plows struck a car driven by our client. After initial treatment at a local hospital for soft tissue injuries to his neck and back, he went to see a doctor and received about five physical therapy treatments. His total medical bills were about $1,800.00. His claim was settled for $8,000.00. It is important to note that City of Cleveland is not insured by a large insurance carrier but has a self-insured retention policy. Since they pay their claims our of their own resources, they fight hard to keep the amount of the settlements to a minimum.
For any negligence claim, there must be four components:
(1) A duty. The potential defendant must owe the injured person, a duty. For example, a duty of due care under the circumstances. There is no common-law duty to save a drowning person
(2) Breach of duty. When the Defendant behaves improperly for the conditions or circumstances. Example, he strikes another car due to no fault of the other person.
(3) Proximate cause. This is where the injuries are caused by the negligence of the defendant. One usually needs expert testimony to establish this.
(4) Damages. All three of the other conditions can be present, but if the plaintiff is not injured and seeks no treatment and has no medical bills he will not be compensated unless it is an obvious injury like losing a hand. No need for a Doctor to tell a jury that John or Jane Smith lost his hand.
If you or a loved one has been in an accident or injured on another person's property, let Taubman Law help you get the compensation you deserve. Contact me, Bruce Taubman, to get started. I've been practicing personal injury, specifically car accidents, for more than 35 years. If you or a loved are involved in a car accident, don't wait too long, contact us for a free consultation so we can start helping you.
We don't get paid unless you do.
This post was written by attorney Bruce Taubman, who has been practicing plaintiff work in Ohio for nearly 40 years. You can reach out to Bruce at brucetaubman[at]taubmanlaw.net.
Related Posts