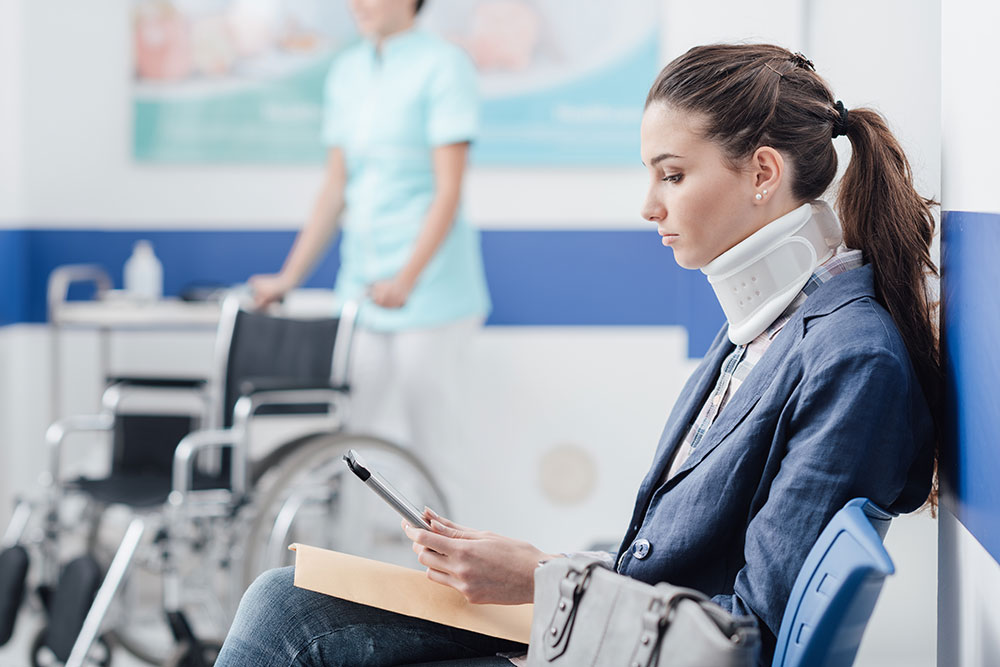 Ohio Workers' Compensation FAQs — Are My Injuries Covered by the Ohio BWC?
What injuries are covered by the Ohio Bureau of Workers' Compensation? More importantly, are YOUR injuries covered by the Ohio BWC? These questions — among several others — are likely swirling through your head if you were injured on the job.
The typical kind of workers' compensation claim is for an injury that occurs on the job. As the result of an accident or something that happens to you while you were working, you suffer an injury that requires medical treatment. Whether the accident was your fault or someone else's, you are entitled to benefits.
Injuries Covered by the Ohio BWC
Workers' compensation injuries can affect you for few days or for the rest of your life. You can — and deserve to — be compensated for these injuries covered by the Ohio BWC:
Sprains and strains

Serious cuts and abrasions with tendon involvement

Back and neck injuries such as herniated and bulging discs

Paraplegia and quadriplegia

Brain and head injuries such as concussion or closed head injury

Amputation

Loss of use of a limb

Pain disorders such as reflex sympathetic dystrophy (RSD) or complex regional pain syndrome (CRPS)

Psychological illness such as depression or post-traumatic stress syndrome if it results from an injury

Shoulder injuries such as rotator cuff tear

Torn medial meniscus or ligaments

Second- and third-degree burns

Chemical or smoke inhalation

Electrical shock

Substantial aggravation of previous medical condition, whether or not they were originally caused by work. These types of injuries are the most frequently overlooked
In addition, you are entitled to benefits for occupational diseases. If you were injured on the job and think you have a claim, it's important that it's documented correctly and in a timely manner. Contact one of our trained workers' compensation attorneys for a no-cost, no-obligation evaluation. Brian and Bruce Taubman of Taubman Law know the injuries covered by the Ohio BWC, and they know how to get you the compensation you deserve.
---
This post was written by Cleveland attorney Bruce Taubman, who practices workers' compensation, personal injury, and medical malpractice throughout Ohio.
Taubman Law primarily practices in personal injury, medical malpractice, workers' compensation law, and employment discrimination throughout Northeast Ohio and beyond. For more than 40 years, the Taubman Law Family has been helping our clients receive the compensation that they deserve. Come and see us at our Ohio City office (1826 West 25th) for a free consultation or contact us here to set up an appointment. A lawyer who cares is right around the corner. Taubman Law — Smaller, Smarter, Better.
Related Posts