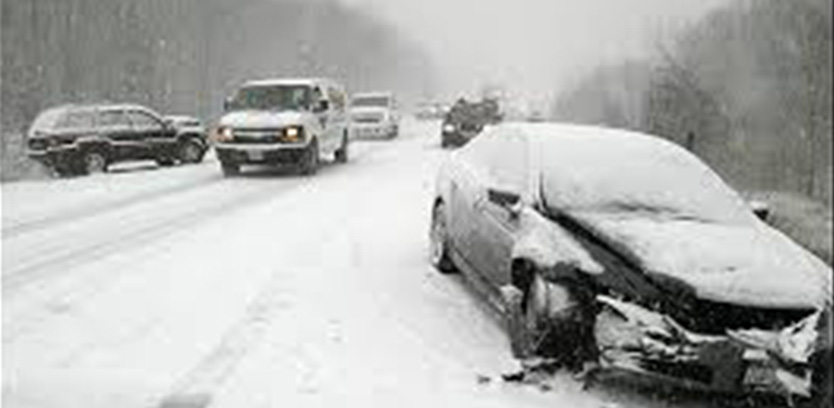 Bruce Taubman and Taubman finished 2014 with a a bang, Bruce Taubman signed up three new auto accident cases The first a Husband & Wife were injured when a United States Mail Carrier struck the rear end of our clients car stopped at a red light. Both parties suffered soft tissue injuries to their head and necks The Second car accident occurred on a freeway outside of Columbus, Ohio....
Read More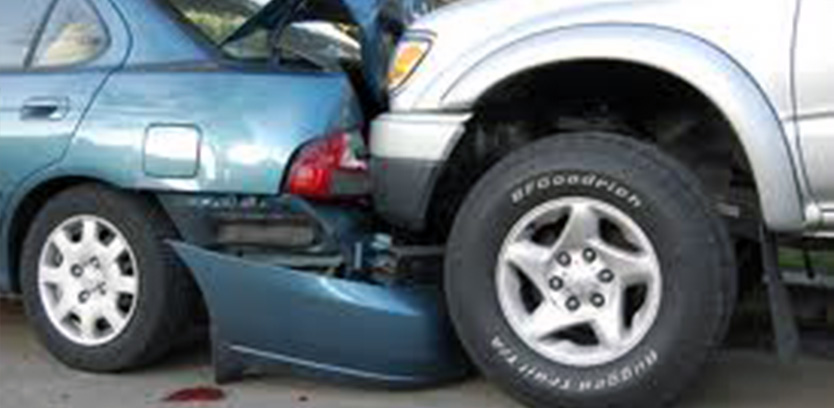 Here at Taubman law we have been very busy in the last week. We have signed up 2 new auto accident cases and a workers' compensation claim, these cases are unique in nature and stick out from the ordinary car accident and workers compensation claims. The first auto accident involved a 38 year old male who had pre-existing herniated discs in 3 levels at both his neck and his lower back....
Read More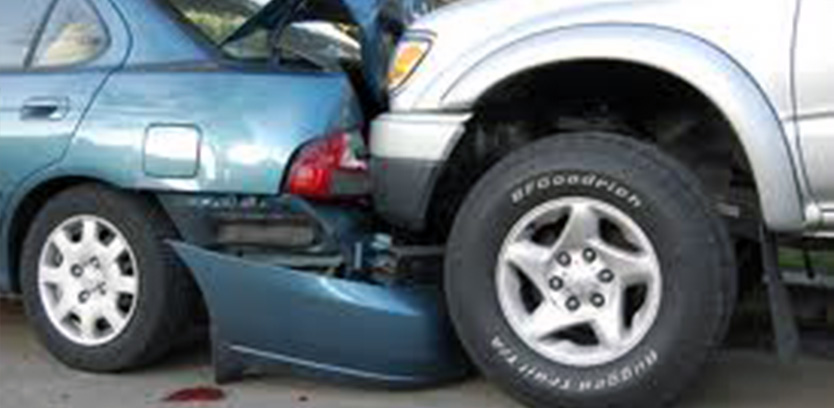 A glimpse into how we handle new car accident cases at Taubman Law Alice came in one afternoon in the first week of October, after being greeted by our staff and asked if she would like a beverage, I introduced myself to her and brought her into the conference room to intake her information and try to explain to her how this whole process works. From the onset, I could she was nervous and was...
Read More