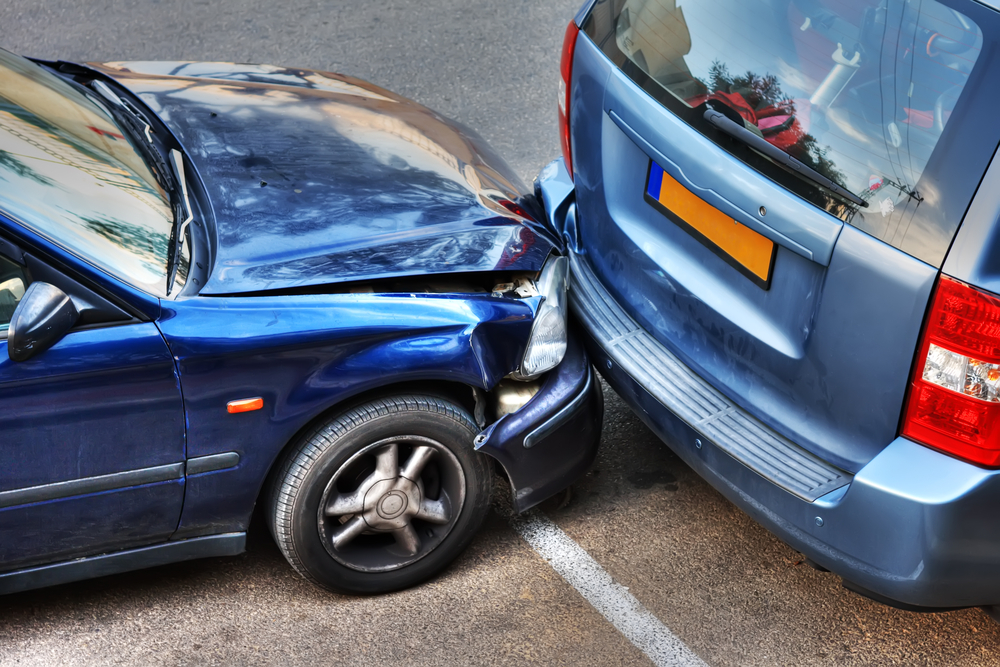 Car Accident … Bump and Rob. What do you do?
In the last few days, there have been bump-and-run carjackings in Cleveland Heights and Beachwood.
The Cleveland Heights Police Chief Annette Mecklenburg warned residents of the carjacking scheme where the robber crashes into another car and then steals it when the other driver gets out to exchange insurance information.
What to do you do if you are rear ended? At Taubman Law we have been handling accidents like these for years and a few words of advice for those who find themselves a victim of an accident. We recommend, dialing 911 and informing the authorities that you have been involved in a car accident and remaining in your car until the police department arrives. What if the person who hits you takes off before you have the chance to exchange information? We recommend that you have uninsured/under-insured insurance coverage. If you have this coverage and the person who hits takes off, you will be covered for any bodily harm that may have occurred as a result of this accident.
If you've been invovled in a car accident. Contact one of the personal injury attorneys at Taubman Law for a free consultation. Be safe out there friends.
This post was written by Cleveland attorney Bruce D. Taubman, who practices workers' compensation, personal injury and medical malpractice throughout Ohio.
Related Posts